Warehouse storage solution of stackable container/heavy duty wire container
Product Description
Warehouse storage solution of stackable container/heavy duty wire container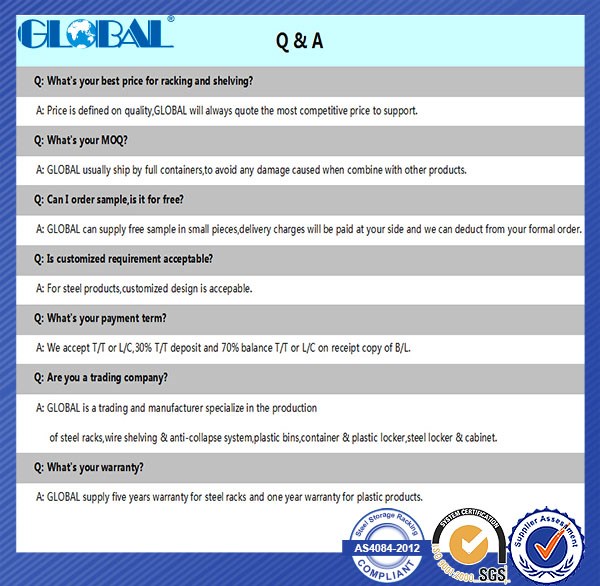 Wire container have historically proven to make good business sense for the storage and movement of a wide variety of products.In addition to any cost savings that can be gained returnable transit packaging has been proven to be kinder to the environment. Government pressure on managing packaging waste is increasing and the Roll Cage can play a vital roll in any packaging reduction program. Some of the key benefits of using roll cages in a closed loop distribution system are: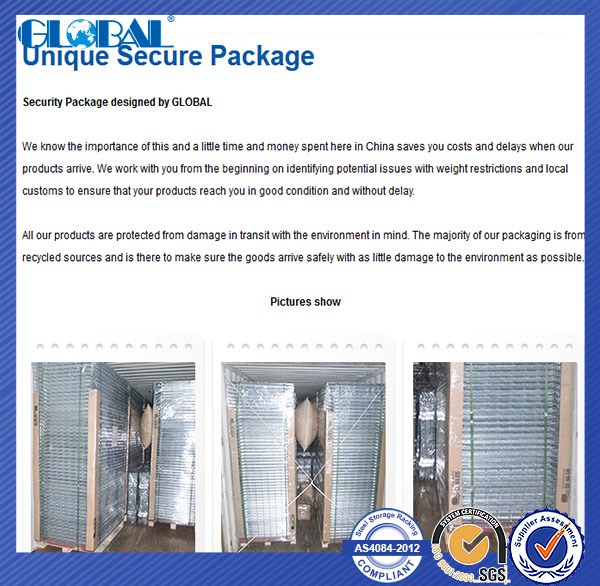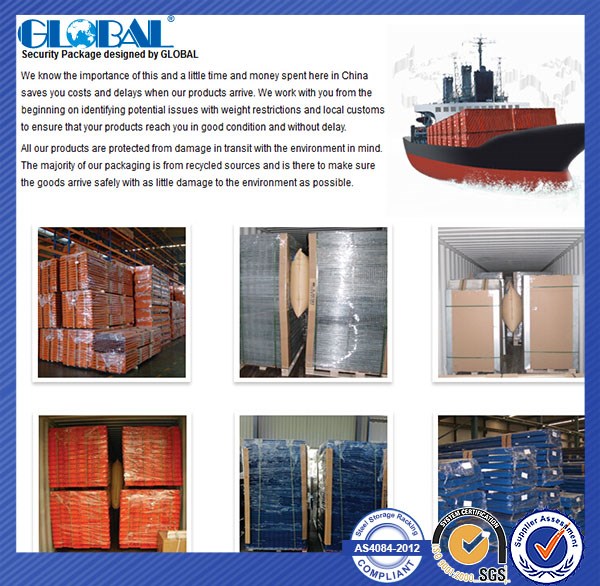 ·          Productivity gains throughout the supply chain.
·          Improved care in handling
·         Environmentally friendly
·         Faster vehicle loading and unloading
·         Standardized handling
·         Reduction in damage to stock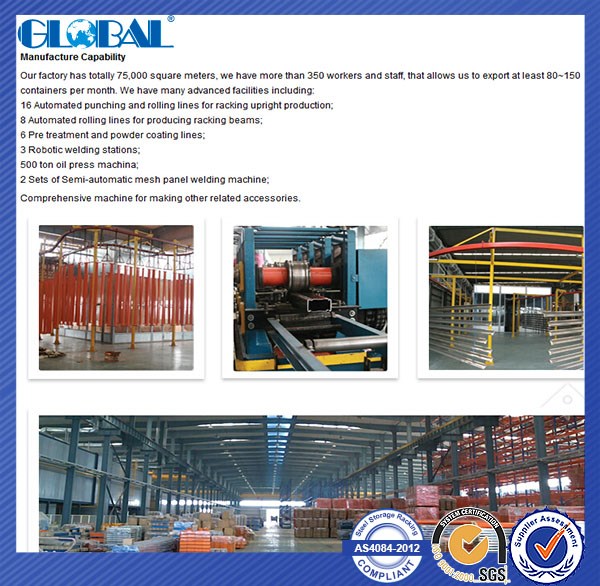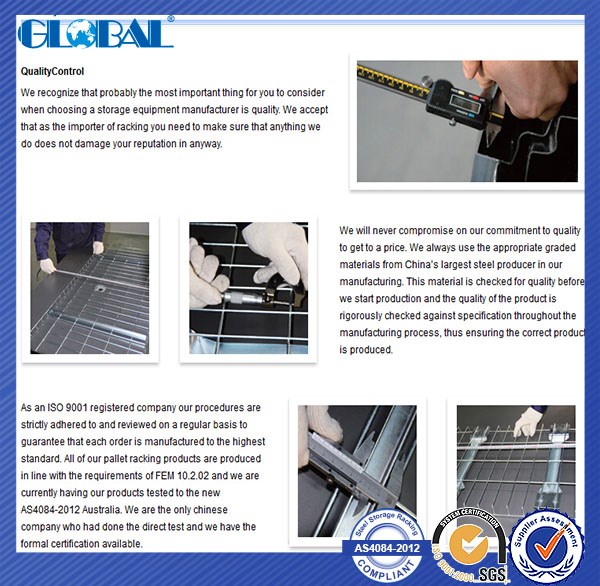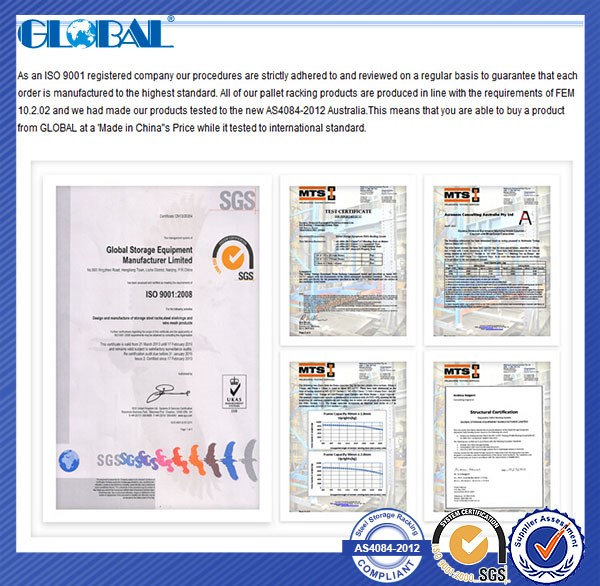 ·         At Global , we pride ourselves on designing the correct cage for each application as we recognize that no two operations are the same. Of course for the high street we offer generic models of the 2, 3 and 4 sided cages manufactured to your specification.Nesting of these cages has historically been proven to be of major importance when specifying roll cages, therefore we offer all our cages in either 'A' or 'Z' frame configurations or any other configuration to suit the existing fleet.
Global have a strong presence in larger roll cages which have been used in the motor industry and parcel delivery companies.These units are predominantly bespoke and Global excel in dealing with your enquiry efficiently and professionally through our in house design team taking all your operating factors into consideration
Product Categories : Wire Mesh Products > Wire Containers