Product Description
Heavy Duty Mezzanine of multi-layer system
Steel Mezzanine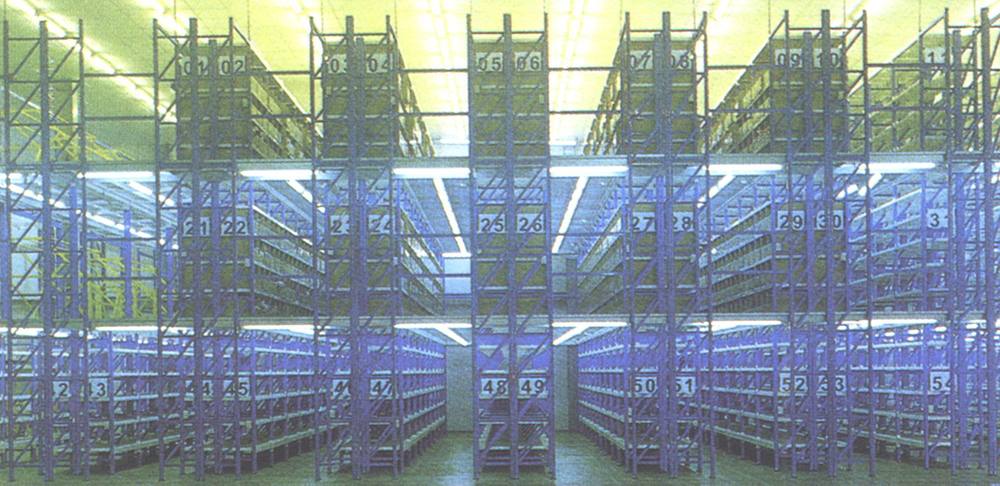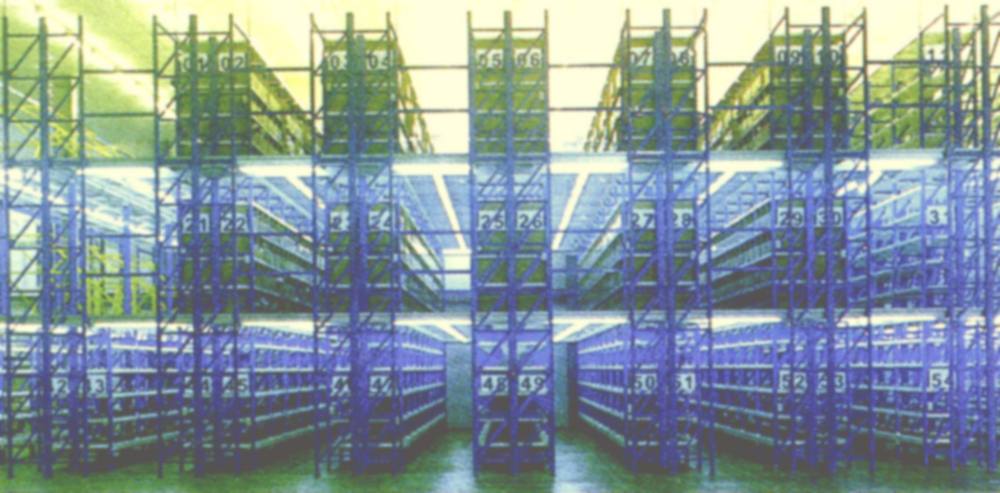 make full use of space and save area of warehouse;sigle or multiple mezzanine;used in conditions of high warehouse,samll goods
For indicating the space economization, Global's Mezzanine can be used in many conditions. Mezzanines are stand alone structures that are normally constructed within a building or other type of open facility. They are typically designed as large square- or rectangular-shaped decks, providing open space directly below the mezzanine. Mezzanines maximize clear space both on top of and below the mezzanine. Mezzanines are available in a number of configurations.Structural mezzanines move open space to the top of the mezzanine and contain shelving or rack units below. Free standing mezzanines do not have these structural reinforcements, but make use of columns to support the mezzanine and the weight of its load. Many mezzanines are modular.
By means of adding hoist, aisle self-lock, fireproof and many auxiliary devices, it can be supply a big volume stereo storage plan settlement.The mezzanine is extensively used in the condition of high warehouse, small goods, manual access. It can make full use of the space and save the area of the warehouse. According to the actual field and specific requirements, it could be designed as single or multiple mezzanine, normally 2-3 layers.
It is specifically used for sorting storage of automotivefittings, electronic devices. It could carry less than 500KG/Layer. The general ways of transportation from 2nd floor to 3rd floor are: manual, elevating table, hoisting machine, conveying belt, forklift, etc.
Steel Platform
Steel Platform is one type of mezzanine, flat roof on the top which is fit for big products.Steel Platform provides the opportunity to fully utilize the potential of all the available space in your building. They enable you to create new or extend existing office, industrial or storage areas which can be served by staircases, lifts or conveyors
Global can help you put this space to work fast, with minimal interruption to your working floor area.Our quality engineered mezzanines meet stringent industry standards and specified requirements and are specifically designed to meet your size, load and span requirements.
Rack for Automotive Fittings
With the development of the overall strength of the country, all kinds of 4S shop of various autos is growing rapidly in many cities all over the country. In order to adapt with the demands of the market and based on the requirements of automotive fittings warehouse for TOYOTA, VOLKSWAGEN, HYUNDAI, FIAT, Global has developed tyre racking, vehicle body components rack, anti-squeak rack, various plastic carton and box for storing small components, bigand small label for storage management and plastic tag bar to be easily moved and modified to meet various demands for automotive components accessing. According to different development stage and actual layout, GLOBAL with the ability to design all sorts of reasonable plan of single storage rack, bottom storage rack with two layers reserved (for supplement afterward), and two average layers rack.
Automotive components warehouse rack is elaborate structure with good thinking.According to different CI symbol of various autos, the rack surface could be paint with different colors. Global Storage Equipment Manufacturer has configured hundreds of automotive fittings warehouse racks all over the country and is highly praised by our clients
Product Categories : Racking & Shelving > Selective Pallet Racking