Medium Duty Adjustable Longspan Racking/high quality economical storage solution of longspan shelving
Product Description
Medium duty Adjustable Longspan Racking/boltless medium duty storage solution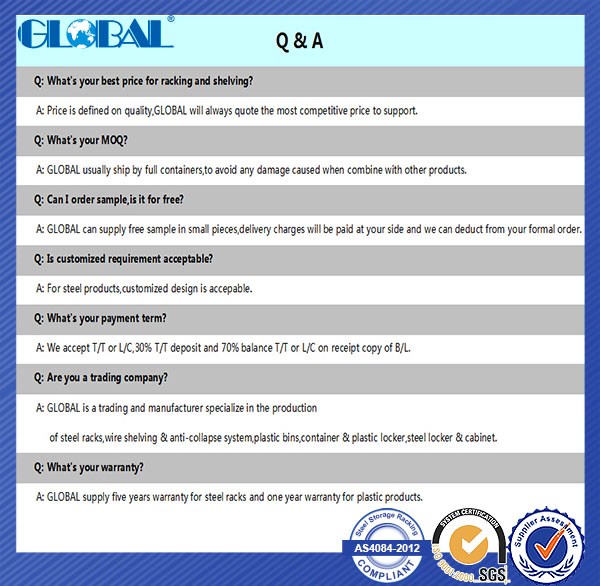 Specifications
1.25mm pitch;
2.Fast and and very easy to assemble
3.modular design with a boltfee lock-in system
4.Medium duty shelving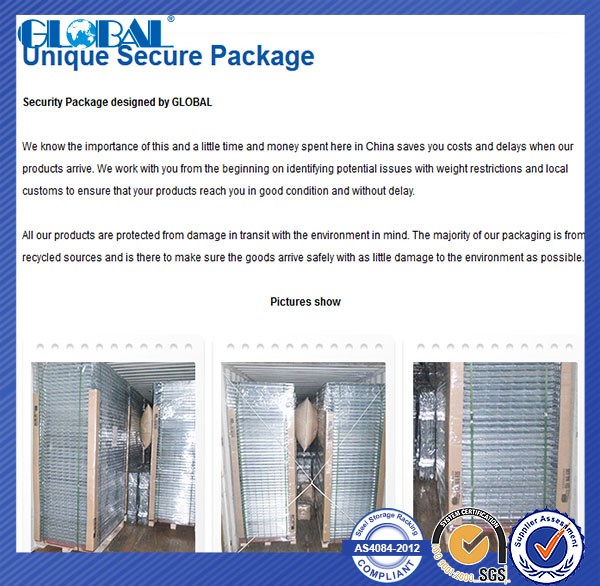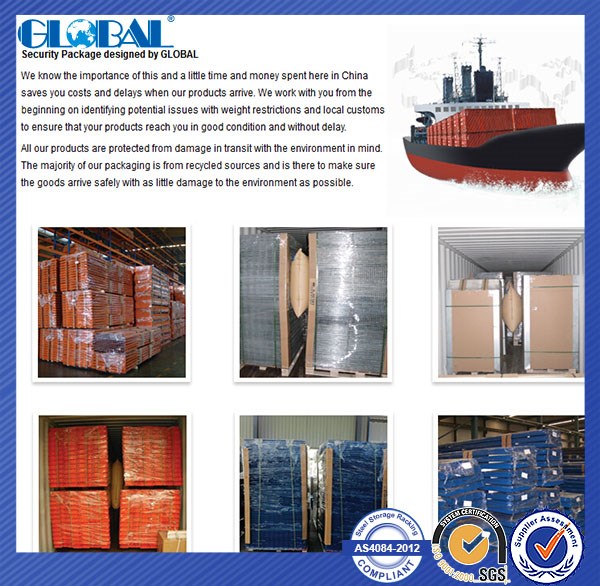 Global's Longspan Shelving System is a strong and durable shelving system that is smart and clean in appearance, making it ideal for a wide variety of applications-high density storage of small parts, heavy items, large and bulky items, and odd shaped or awkward items.Our Longspan is fast and very easy to assemble, and uses a modular design with a boltfree lock-in system which requires no special tools giving you maximum storage in minutes whatever your available space .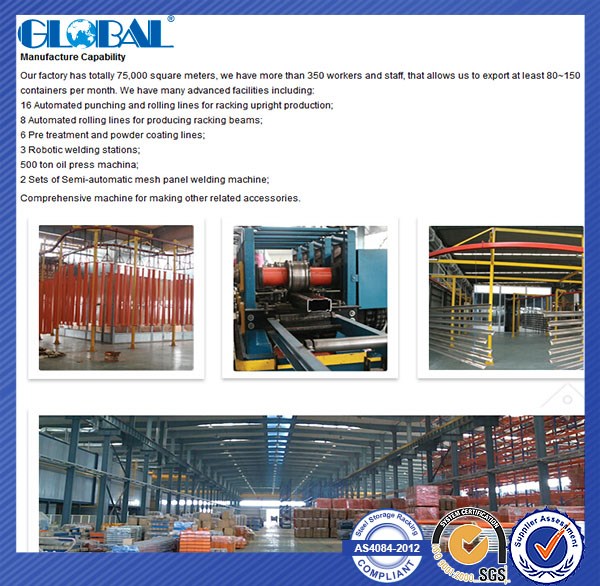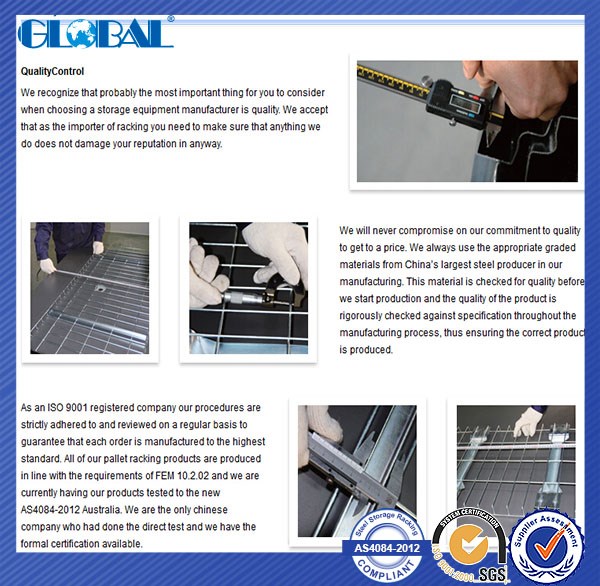 Global has three types of Long Span Shelving.Each system having a different upright, beams and support bars.
Our Long Span Shelving  is specially designed, for its flexibility and ease of installation .This system an be configured to include angled shelves, dividers etc all within one system whilst also having the capacity to support 250-400kg per layer. the height could be adjusted easily by 50mm pitch.It is widely used in supermarket, store, and other enterprises around the World.
Order picking operations are among the most labour intensive tasks in the warehouse. Direct access for the order picker must be ensured at all times. In this respect, the long span shelving provides the best preconditions: flexible in operation, easily adjustable and easily configurable. It is particularly suitable for large volume, bulky goods and containers. Order picking by hand becomes easier, picking times are reduced.
Flexible shelf widths and depths

Direct access to all articles

Easily adjustable

Able to be joined together in configuration

Random space allocation

Steel Shelves, roller shelves and galvanized shelves are all available .
Product Categories : Racking & Shelving > Longspan Shelving Systems